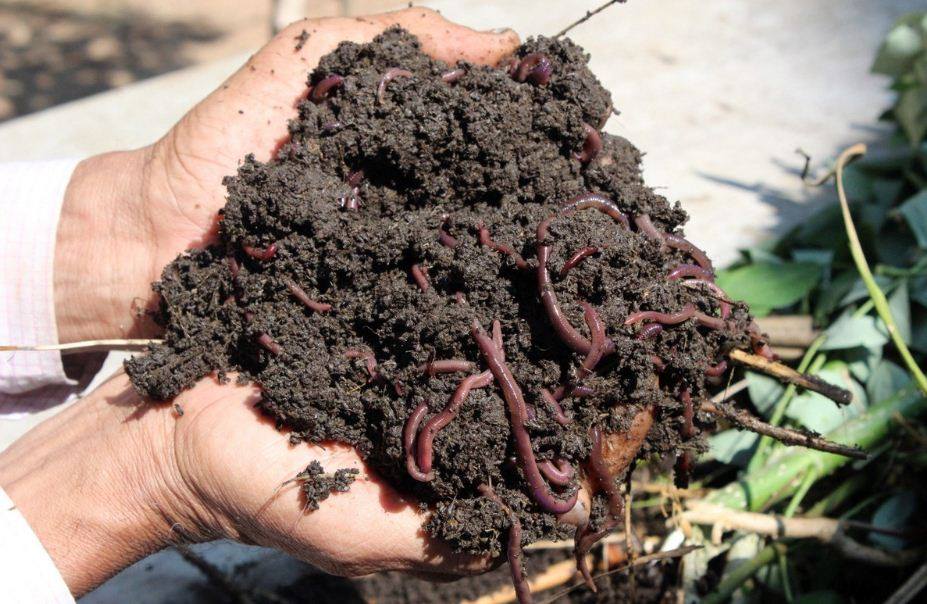 Welcome to Tathagata Organics
Delivering Healthiness!!!

Tathagata Organics is incorporated under the Companies Act 1956. We are a team of entrepreneurs comprising production, sales, marketing and trained workers. This has helped us to do quality work and keep our customers satisfied. We are Manufacturer and Supplier of Vermi Compost. Vermi Compost is an excellent balanced organic fertiliser and soil conditioner for boosting the growth of the plants. We produce high quality vermi compost which is highly beneficial to soil, and crops.
कृषिर्धन्या कृषिर्मेध्या जन्तूनां जीवनं कृषि:।I
अर्थात् कृषि सम्पत्ति और मेधा प्रदान करती है और कृषि ही मानव जीवन का आधार है।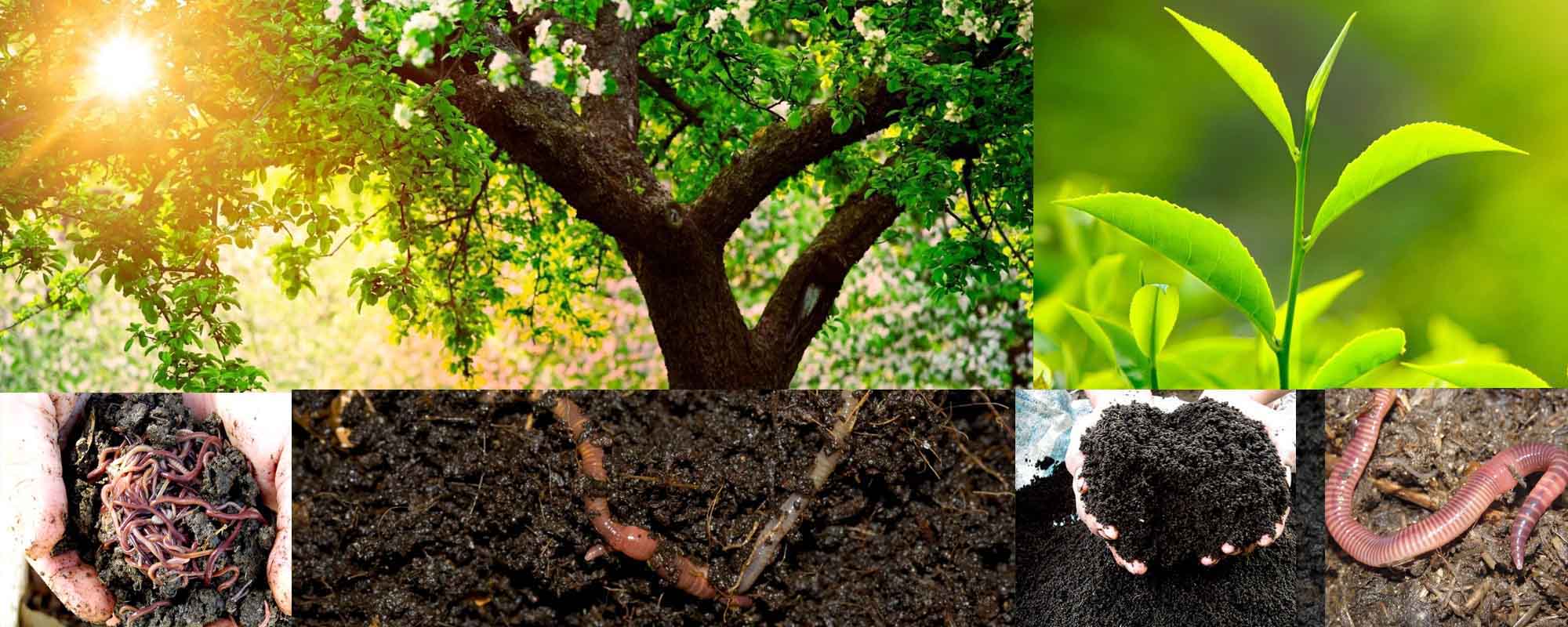 Our story is about a B.Tech(ECE) guy turned worm farmer, who goes on to build a science-driven company that is transforming the quality of agriculture and farmer by unleashing the genius of soil. Our infrastructure covers dedicated Vermi Compost processing unit, tools and equipments division, and packaging department. Our client philosophy is anchored around the following core principles: Always serve with honesty, integrity and transparency. Always, first understand your business needs and objectives. It has been our long cherished dream to establish a organisation which benefits from the wealth of experience at the root of our traditional knowledge. This, I consider, as a way of paving the way to a culture, where products are developed with sense of appreciation to Mother nature and traditional practices, promote innovation, always remaining open to new thinking and possibilities.
Our vision is to be the essential partner to our global agriculture and food industry customers; by exceeding their expectations through value-added services and solutions enabled by technology. Majhail is the first step towards that vision where Vermi Composting along with Vermi Wash can be used in soil enriching it in micro-organisms, adding plant hormones such as auxins and gibberellic acid, adding enzymes such as cellulase. We believe that a good soil can have an enriched organic matter and carbon content due to compost applications can increase their water-holding capacity.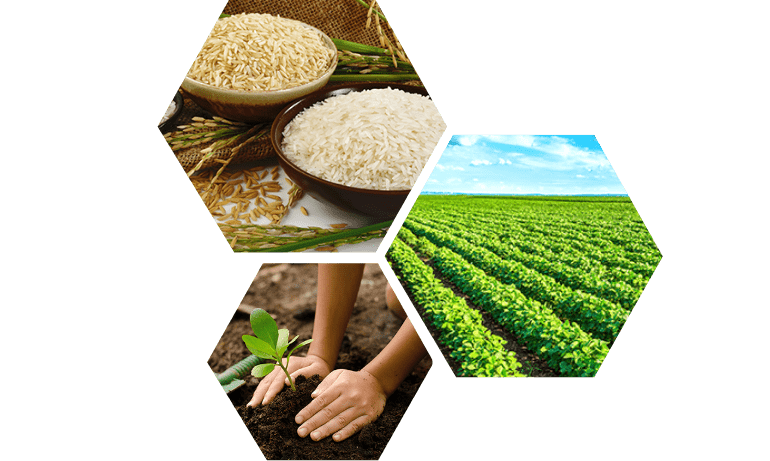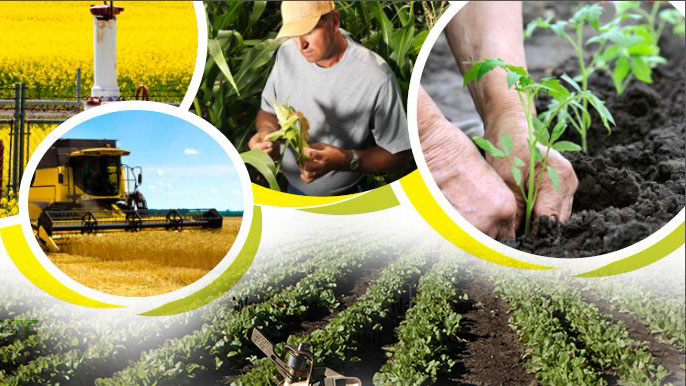 We want to manufacture and quality Vermi Compost by utilising local resources, encourage organic farming and create opportunities for local employment. This not only lets us to offer high quality Vermi Compost at very reasonable and competitive rates but also promotes the use of organic manure as it improves plant growth and development beyond that normally observed from just soil nutrient transformation and availability. The channels made by deep-burrowing earthworms are lined with readily available nutrients and make it easier for roots to penetrate deep into the soil and increase the produce which again boosts the economy.
To Know More, Reach Us On